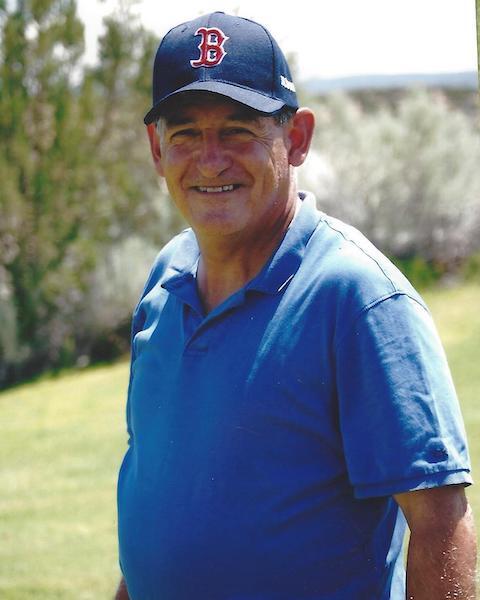 Arturo N. Gonzales, Ph.D.
Organizational Consultant
National Latino Behavioral Health Association
Dr. Arturo Gonzales, brings over 25+ years' experience in planning/ administration of non-profit community medical care programs. He is fluent in Spanish and English. Since 2007, Dr. Gonzales has hosted a local radio program "Health Para Todos" which discusses/ explores health/ behavioral health issues confronting New Mexicans and the corresponding state/ local health policies/ systems that have emerged in addressing those issues. As Chief Executive Officer of the federally qualified health center in Santa Fe County, he implemented sound management/ administrative experience in areas of Health Care Planning, Primary Care Practice Management, Rural Health Care Delivery, Managed Care Planning Implementation, Development of Community Collaborations, Development of Integrated Services to Indigent and Special Populations, and Facilitation and Strategic Program Planning. A CEO of Sangre de Cristo Community Health Partnership, he was a leader in the integration of behavioral health/ medical care services in New Mexico through SAMHSA's Screening, Brief Intervention and Referral to Treatment Model (SBIRT). He was been responsible for SBIRT implementation in rural FQHC primary care medical clinics, school based health clinics, public health field offices and Public Health Service Indian Health Services medical clinics. The SBIRT model included the implementation/ connectivity of Telehealth infrastructure for purposes of psychiatric consultations and behavioral health manpower development. Dr. Gonzales' expertise is in the delivery of integrated behavioral health/ medical care services to minority Native American/ Hispanic populations living in rural/ frontier areas. Dr. Gonzales worked in sustainability initiatives for integrated behavioral health/ medical care services once federal funding support has expired.
[esp]
Arturo Gonzales, PhD tiene más de 25 años de experiencia en planificación y administración de programas de atención médica sin fines de lucro. Habla español e inglés con fluidez. Desde 2007, el Dr. Gonzales ha organizado e implementado Health Para Todos, un programa de radio local de Nuevo México, que analiza cuestiones de salud y salud mental y adiccionesv, así como las correspondientes políticas y sistemas de salud estatales y locales. Fue el ex Director Ejecutivo de un centro de salud federal calificado en el Condado de Santa Fe y CEO de Sangre de Cristo Community Health Partnership liderando la integración de servicios de salud conductual y atención médica en Nuevo México a través del Administración de Servicios de Salud Mental y Abuso de Sustancias (SAMHSA) Screening, Brief Intervention and Referral to Treatment Model (SBIRT ). El Dr. Gonzales tiene experiencia específica en la prestación de servicios integrados de salud mental y atención médica a poblaciones minoritarias de nativos americanos e hispanos que viven en zonas rurales y fronterizas. También fue miembro del Comité Asesor Nacional del Administrador (2010-2012) de SAMHSA.