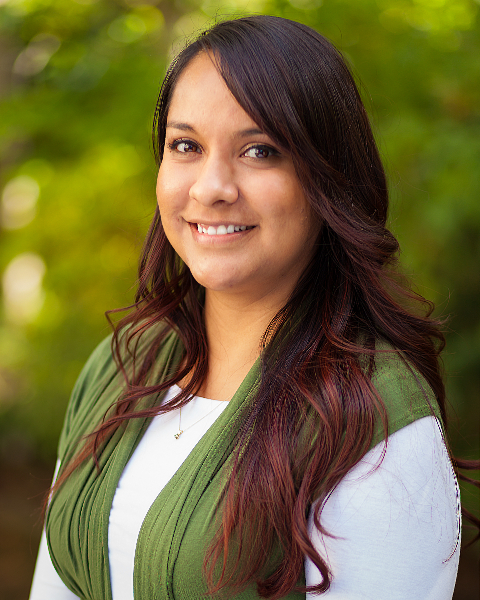 Claudia Cortes, LSWAIC
Bilingual Therapist
King County Sexual Assault Resource Center
Claudia Cortes is a bilingual Licensed Associate Independent Clinical Social Worker, born in Mexico City, Mexico. She received a Bachelor of Arts in Psychology and a Master of Social Work from the University of Washington, Seattle. Her work has been focused on serving individuals in a clinical setting, specifically those from vulnerable populations. Currently, she works as a bilingual therapist at King County Sexual Assault Resource Center, specializing in providing trauma-focused, evidenced-based, and culturally relevant treatment for survivors of sexual violence.
[En Español]
Claudia Cortés es una trabajadora social clínica independiente, licenciada y bilingüe, nacida en la Ciudad de México, México. Obtuvo una Licenciatura en Psicología y una Maestría en Trabajo Social en la University of Washington, Seattle. Su trabajo se ha centrado en servir a los individuos en un entorno clínico, específicamente los de las poblaciones vulnerables. Actualmente, trabaja como terapeuta bilingüe en el King County Sexual Assault Resource, especializándose en proporcionar tratamiento centrado en el trauma, basado en la evidencia y culturalmente relevante para los sobrevivientes de la violencia sexual.
[Em Português]
Claudia Cortes é uma Trabalhadora Social Clínica Associada Licenciada bilíngue, nascida na Cidade do México, México. Ela recebeu Bacharelado em Psicologia e Mestrado em Serviço Social pela Universidade de Washington, Seattle. Seu trabalho tem sido focado em atender indivíduos em um ambiente clínico, especificamente aqueles de populações vulneráveis. Atualmente, ela trabalha como terapeuta bilíngue no King County Sexual Assault Resource Center, especializada em fornecer tratamento focado em trauma, baseado em evidências e culturalmente relevante para sobreviventes de violência sexual.