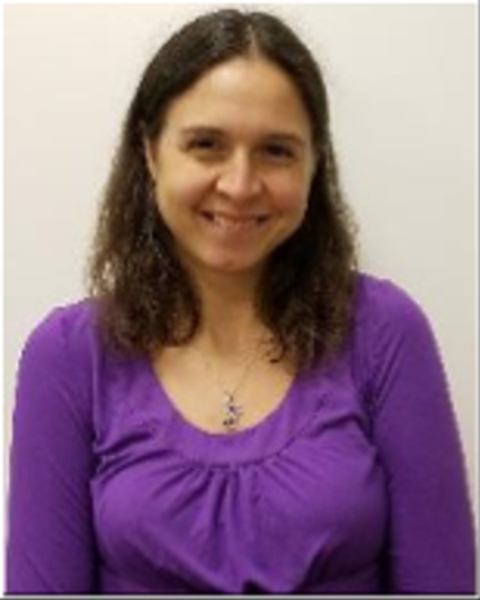 Natalia Figueroa Casciano, MA
Student Psychologist, PsyD Candidate 2023
Pacific University Graduate School of Psychology
Natalia has her Master's in clinical psychology and is on track to achieve her PsyD in 2023 from Pacific University. She is bi-cultural and bi-lingual and has been a pillar in leading emotional wellness trainings, workshops, conversations and activities to the Latinx community for the past three years. She works alongside Dra. Zuniga and the Promotoras to bring emotional health and wellness to the people.
[En Español]
Natalia posee una Maestría en Psicología Clínica y se encuentra en proceso de alcanzar su PsyD en el 2023 de Pacífic University. Ella es bicultural y bilingüe y ha sido un pilar dirigiendo capacitaciones de bienestar emocional, talleres, conversaciones y actividades para la comunidad Latinx durante los últimos tres años. Trabaja conjuntamente a la Dra. Zuniga y las Promotoras para brindar salud y bienestar emocional a la gente.
[Em Português]
Natalia possui mestrado em psicologia clínica e está no percurso para alcançar seu PsyD em 2023 pela Pacific University. Ela é bicultural e bilíngue e tem sido um pilar na liderança de treinamentos de bem-estar emocional, oficinas, conversas e atividades para a comunidade Latinx nos últimos três anos. Ela trabalha ao lado da Dra. Zuniga e as Promotoras para trazer saúde emocional e bem-estar para as pessoas.