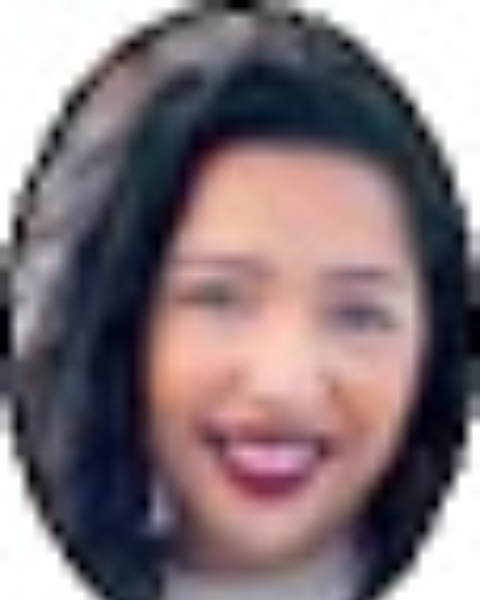 Natalie Rivera, MS
Doctoral Student, Department of Counseling Psychology
University of Wisconsin
Natalie Rivera is an incoming doctoral student in the Department of Counseling Psychology at the University of Wisconsin-Madison. Her scholarship focuses on cultural and linguistic aspects of mental health in Latino communities, particularly Puerto Rican and Dominican populations. As an Education Graduate Research Scholar Fellow and Master's student Natalie has conducted research related to a Translanguaging approach to psychotherapy and the training of therapists serving populations that have been marginalized in Latin America and the United States. Natalie has taught courses related to Dimensions of Latinx Mental Health and Race & Developing Child.
[En Español]
Natalie Rivera es una estudiante de doctorado entrante en el Departamento de Psicología de Consejería de Wisconsin University-Madison. Su beca se enfoca en los aspectos culturales y lingüísticos de la salud mental en las comunidades latinas, particularmente en las poblaciones puertorriqueñas y dominicanas. Como becaria de investigación de posgrado en educación y estudiante de maestría, Natalie ha realizado investigaciones relacionadas con un enfoque translenguaje de la psicoterapia y la capacitación de terapeutas que atienden a poblaciones que han sido marginadas en América Latina y los Estados Unidos. Natalie ha impartido cursos relacionados con las Dimensiones de la Salud Mental Latinx y la Raza & Desarrollo del niño
[Em Português]
Natalie Rivera é uma estudante de doutorado iniciando no Departamento de Psicologia em Aconselhamento da Universidade de Wisconsin-Madison. Sua bolsa de estudos concentra-se em aspectos culturais e linguísticos da saúde mental e abuso de substâncias em comunidades latinas, particularmente nas populações porto-riquenha e dominicana. Como bolsista de educação de pós-graduação em pesquisa e estudante de mestrado, Natalie conduziu pesquisas relacionadas a uma abordagem translíngua à psicoterapia e ao treinamento de terapeutas que atendem a populações marginalizadas na América Latina e nos Estados Unidos. Natalie ministrou cursos relacionados às Dimensões da Saúde Mental e Abuso de Substâncias Latinx e Raça & Desenvolvimento Infantil.