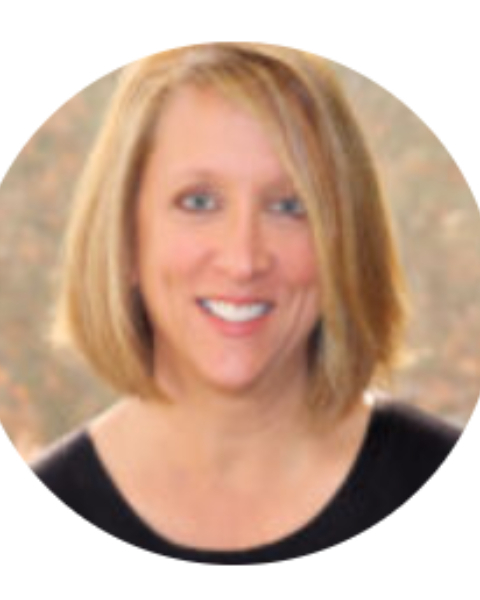 Neil Campbell, MS
Executive Directory
Georgia Council on Substance Abuse
Neil Campbell, MS is the executive director of the Georgia Council on Substance Abuse, a nonprofit organization dedicated to building and supporting community alliances to reduce the impact of addiction through education, advocacy and training.
[En Español]
Ms. Neil Campbell, MS es la directora ejecutiva del Georgia Council on Substance Abuse, una organización sin fines de lucro dedicada a construir y apoyar alianzas comunitarias para reducir el impacto de la adicción a través de la educación, la promoción y la capacitación.
[Em Português]
Neil Campbell, MS é a diretora executiva do Conselho de Abuso de Substâncias da Geórgia, uma organização sem fins lucrativos dedicada a construir e apoiar alianças comunitárias para reduzir o impacto do abuso de substâncias por meio de educação, defesa e treinamento.