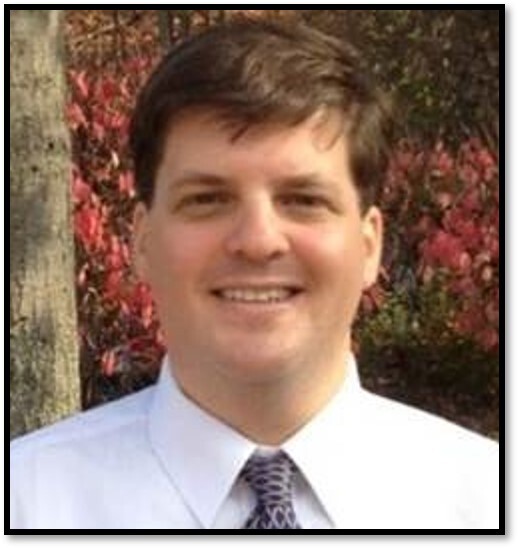 Shai Fuxman, Ed.D
Technical Assistance Provider
Northeast & Caribbean PTTC
Shai is a senior research scientist at EDC, leading a variety of initiatives that promote the positive development of youth, particularly youth from underserved communities, including LGBTQ youth and youth with disabilities. He has extensive experience in Social and Emotional Learning (SEL), youth development, trauma-based school care, and substance abuse prevention. He also has experience in program evaluation, cultural competence, and quantitative and qualitative research. Through his leadership of the EDC's Academy of Mental Health and SEL, Shai provides intensive professional development to help educators, schools, and districts promote SEL and student mental health. As a Prevention Solutions @ EDC training and technical assistance specialist, he supports state agencies and community organizations to implement and evaluate effective substance abuse prevention programs. Shai is fluent in Spanish, Hebrew and English. He has an M.Ed. and Ed.D. in Human Development and Psychology from Harvard University.
[En Español]
Shai es un científico investigador sénior en el EDC, y lidera una serie de iniciativas que promueven el desarrollo positivo de los jóvenes, en particular de los jóvenes de comunidades desatendidas, incluidos los jóvenes LGBTQ y los jóvenes con discapacidades. Tiene una amplia experiencia en el Aprendizaje Social y Emocional (SEL), el desarrollo de los jóvenes, la asistencia escolar centrada en el trauma y la prevención del abuso de sustancias. También tiene experiencia en evaluación de programas, competencia cultural e investigación cuantitativa y cualitativa. A lo largo de su liderazgo de la Academia de Salud Mental y SEL de EDC, Shai proporciona un desarrollo profesional intensivo para ayudar a los educadores, escuelas y distritos a promover SEL y la salud mental de los estudiantes. Como especialista en capacitación y asistencia técnica de Prevention Solutions @ EDC, apoya a las agencias estatales y a las organizaciones comunitarias para implementar y evaluar programas efectivos de prevención del abuso de sustancias. Shai es fluente en español, hebreo e inglés. Tiene un Máster en Educación y un Doctorado en Desarrollo Humano y Psicología de Harvard University.
[Em Português]
Shai é um cientista sênior de pesquisa da EDC, liderando uma variedade de iniciativas que promovem o desenvolvimento positivo de jovens, particularmente jovens de comunidades carentes, incluindo jovens LGBTQ e jovens com deficiência. Possui vasta experiência em Aprendizagem Social e Emocional (SEL), desenvolvimento de jovens, atendimento escolar baseado em trauma e prevenção de abuso de substâncias. Ele também tem experiência em avaliação de programas, competência cultural e pesquisa quantitativa e qualitativa. Através de sua liderança na Academia de Saúde Mental e SEL da EDC, Shai fornece desenvolvimento profissional intensivo para ajudar educadores, escolas e distritos a promover a SEL e a saúde mental dos alunos. Como especialista em treinamento e assistência técnica da EDC, ele apoia agências estaduais e organizações comunitárias a implementar e avaliar programas eficazes de prevenção ao abuso de substâncias. Shai é fluente em espanhol, hebraico e inglês. Ele tem um M.Ed. e Ed.D. em Desenvolvimento Humano e Psicologia pela Universidade de Harvard.