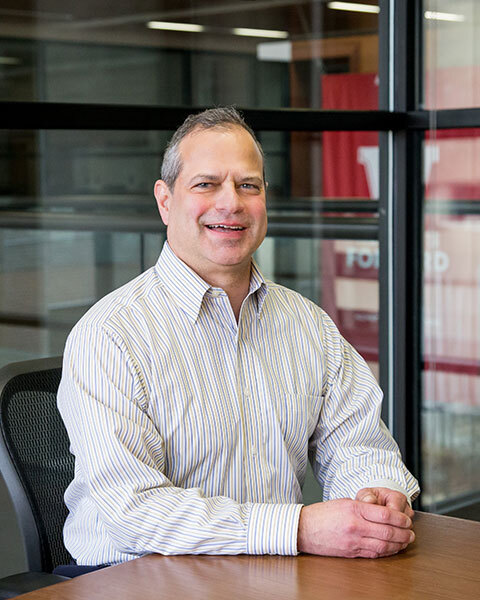 Stephen M. Quintana, PhD
Professor
University of Wisconsin
Stephen M. Quintana, PhD, is chair and professor of Department of Counseling Psychology at the University of Wisconsin. He has received Chancellor's award for Teaching Excellence for Inclusive Excellence and School of Education Excellence in Diversity. He has proposed and evaluated a model of ethnic perspective taking development. He has been Associate Editor of Journal of Counseling Psychology, Child Development and Lead Editor of Race, ethnicity and culture in Child Development. He was awarded Ford Foundation Postdoctoral Fellowship and Gimbel Child and Family Scholar. He received BA from Carleton College, Minnesota and MA and PhD from University of Notre Dame. He is lead partner on a $1M community-university partnership grant to address mental health disparities in Latinx communities.
[En Español]
Stephen M. Quintana, PhD, es presidente y profesor del Departamento de Psicología de Consejería en University of Wisconsin. El ha recibido los Premios Chancelor's Award for Teaching Excellence for Inclusive Excellence y el de School Education Ecellentce in Diveristy. Ha propuesto y evaluado un modelo de desarrollo de la toma de perspectiva étnica. Ha sido el editor asociado de Journal of Counseling Psychology, Child Development (Revista de Psicología del Asesoramiento, Desarrollo Infantil) y editor principal de Race, Ethnicity and Culture in Child Development (Raza, Etnia y Cultura en el Desarrollo Infantil). Recibió una beca postdoctoral de la Fundación Ford y una beca Gimbel para los niños y las familias. Se licenció en el Carleton College de Minnesota y obtuvo un Máster y un Doctorado de Univerisity of Notre Dame. Es el socio principal de una subvención de 1 millón de dólares para una asociación entre la comunidad y la universidad con el fin de abordar las disparidades de salud mental en las comunidades Latinas.
[Em Português]
Stephen M. Quintana, PhD, é presidente e professor do Departamento de Psicologia de Aconselhamento da Universidade de Wisconsin. Ele recebeu o prêmio Chanceler de Excelência no ensino para a excelência inclusiva e Excelência em Diversidade da Escola de Educação. Ele propôs e avaliou um modelo de desenvolvimento de tomada de perspectiva étnica. Ele foi editor Associado da Revista de Psicologia "Counseling Psychology", Desenvolvimento Infantil e Editor Líder da revista Raça, Etnia e Cultura em Desenvolvimento Infantil. Ele foi premiado com a Bolsa de Pós-Doutorado da Fundação Ford e Gimbel Child e Family Scholar. Ele recebeu Bacharelado do Carleton College, em Minnesota e Mestrado e PhD pela Universidade de Notre Dame. Ele é associado principal de uma bolsa de parceria comunidade-universidade de US$ 1 milhão para lidar com as disparidades de saúde mental nas comunidades Latinx.